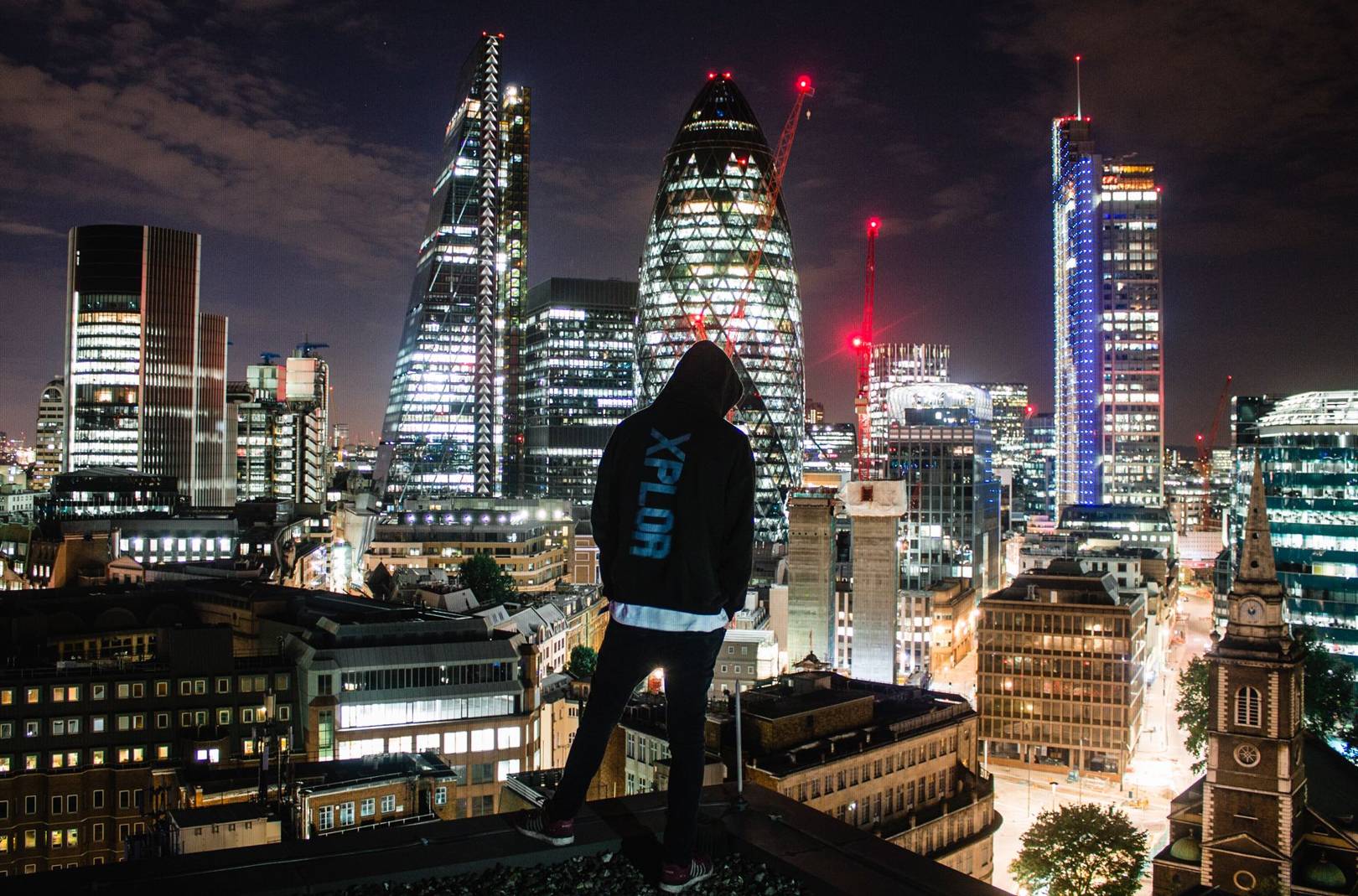 Cyrus – What's in a name?
It was in summer that I was born and named;
A late bloomer conceived and coloured by midnight
And cradled by the moon's grace.
By autumn, news threw leaves of vicissitude
On this pubescent nation,
Which seeded voices of confusion.
For years I was unable to name myself in the right hues,
But I endeavoured to compare my skin
Amongst all the other named colours;
I tasted them all,
But none were in season and so I thought.
Arrogance had blinded this sighted boy,
But only briefly.
And as realisation began the process
Of unfurling her bright petaled wings,
I was gifted the vision of clarity.
In the sense that I could see,
That, I too, have yet to reveal my named colours
And only through the invitation
Of spring's celebration
Could I unveil, the shape, the colour, the fragrance
Within my name.
My mantra would be patience.
Slain in winter's wake,
I wilted and became nameless;
Lost and buried under soil,
My voice was tapered by foul and twisted tongues.
I was never named in spring.
I remain the 'budding boy slain: Victim 59.'
This is not my name.